Made to Make Workshop: Learn to Weave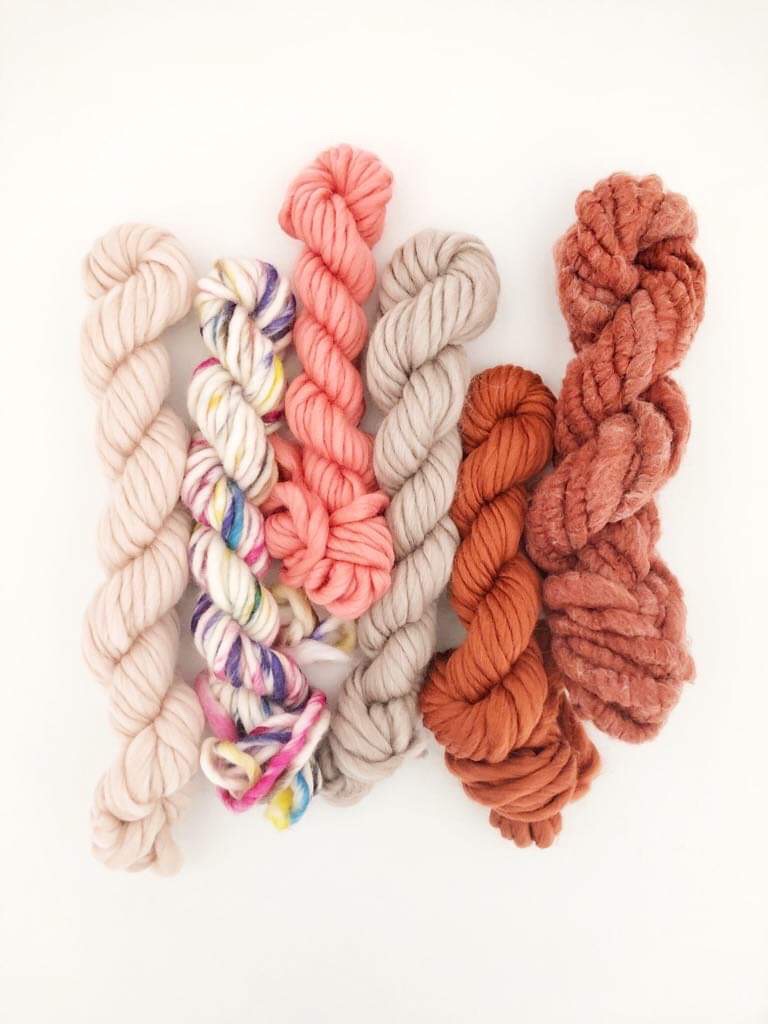 Made to Make Workshop: Learn to Weave
Tuesday, November 19th
6:30-8:30 pm
Hosted at The Little Fleet Inside the Yurt
448 E. Front Street, Traverse City, MI 49686
Have you always wanted to learn how to weave but never had time or didn't know where to start? We've got the class for you. Bring your girlfriends to the cozy yurt at The Little Fleet for our first Made to Make Weaving Workshop with the super talented fiber artist Gwen Lidan from Bella Filato Studio. Gwen will teach you how to create a beautiful woven tapestry that you can hang on your wall or give as a gift. You will receive a 7 x 10 walnut loop (and weaving tools), and choose from a beautiful selection of yard to make your weaving. Plus the loom and tools are yours to take with you so you can make more beautiful creations after class. We can't think of a better way to learn how to weave!
To kick off the night The Little Fleet will showcase how to make a new Fall cocktail called "The Lesson" made with Ransom Gin, burnt honey syrup, lemon and salt...it's super delicious and a fun new cocktail to make for your upcoming holiday gatherings! You can buy tickets with or without "The Lesson" included. The Little Fleet will also have their yummy mulled cider mocktail available.
Gwen will have some of her latest creations available, including her adorable knit hats for sale for those looking to do a little early holiday shopping!
**Sign-up early, the class size is limited. Don't miss your spot!
About Our Maker: Gwen Lidan
Gwen lives in Traverse City and has a true love for handmade items. She loves sitting with a good cup of tea and making beautiful, cozy creations out of "Bella Filato" (beautiful yarn). She is am a mom of two beautiful boys! She enjoys the simple things in life… taking her dog for a walk in the woods with her family, sharing a good cup of brew with friends, going for a quiet drive along the water, cuddling in a warm cozy blanket with a basket full of yarn.
She is looking forward to sharing her passion for weaving with you!
Follow Gwen on Social!
Facebook: @bellafilatostudio | Instagram: bellafilatostudio